The Bell Ringers and Friends
BirmingHAMfest - 03/05/2011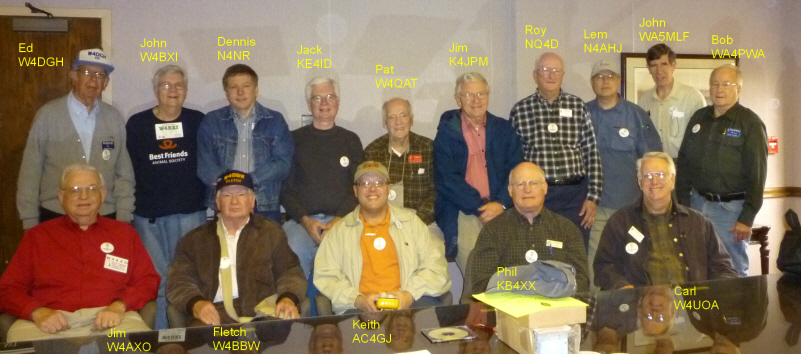 Click on photo for enlarged view.
Thanks to Joan KK4CG for being our photographer!


The hightlight of our forum was a presentation by W4AXO of his new logging program for
the Telephone Pioneer QSO Party. Below are two photos.
Additional photos by W4UOA are here. Many more photos from all around the hamfest are here.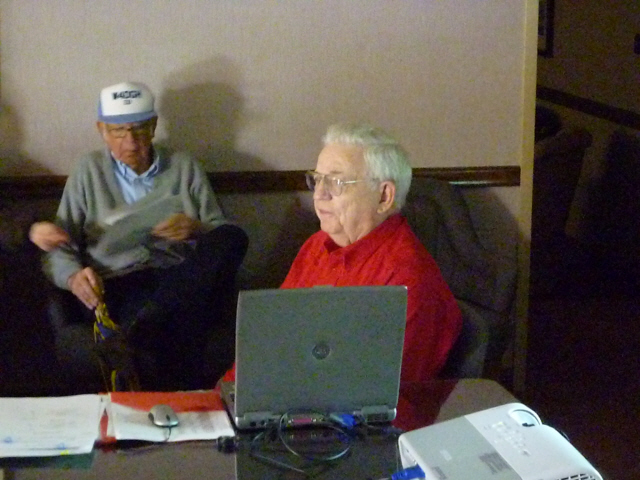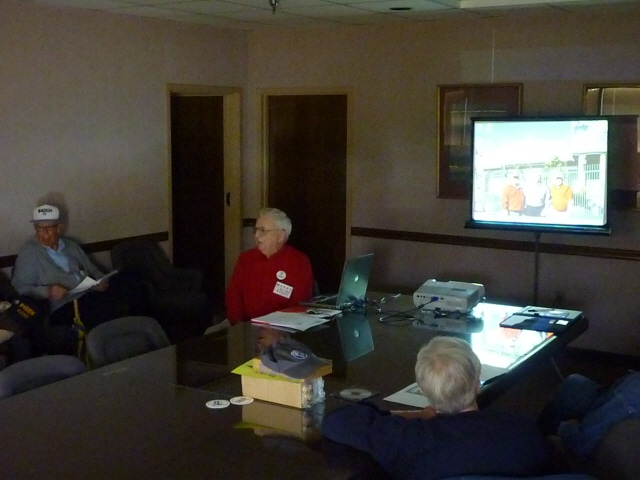 Return to Group Photos
Return to Home Page